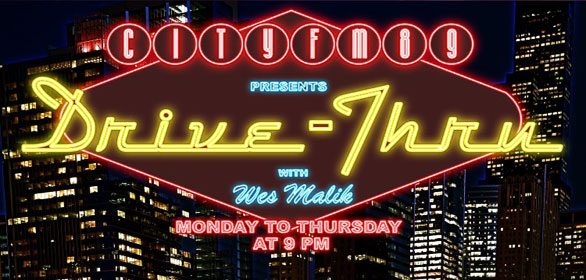 Faraz Anwar Live on Fm89 with Wes Malik
Dated: 8th May, 2014
Hosted by: Wes Malik (The Drive Thru)
Wrap up your day with Wes Malik. Headlines, giveaways, guests, great conversation and popular music both old and new we've got it all in one show. Whatever your taste, we're serving it at The Drive Thru.
Stream Online:
Leave a Comment